OFF THE WIRE
WFTRM

Each Rescue Mission by Wire Fox Terrier Rescue Midwest is cherished and memorable in our hearts and were a true labor of love. WFTRM rescues over 80 dogs each year and below are only a few stories to reflect our passion and dedication over the years. We are truly grateful to all our supporters and volunteers who make all of our rescue missions a success.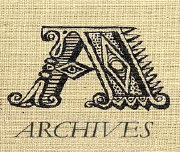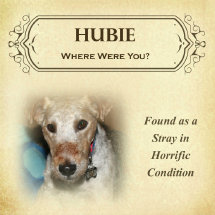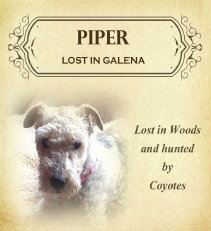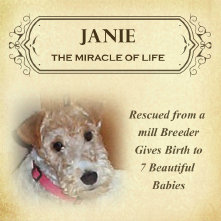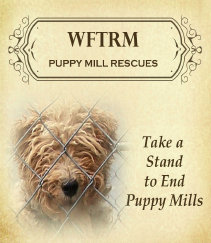 Wire Fox Rescue Midwest could not make the magic happen without the dedication and sacrifice of our Rescue Volunteers. They are the heart and core to any successful rescue organization. There is an instrument for everyone to play whether it be a small part in the band or front and center. Pulling and picking up a Wire Fox at the Shelter to transporting to Rescue - many Wire Fox Terriers have quite a journey to get there and it is nothing short of beautiful music when the band all pulls together to help a dog in need and they arrive at their final destination to receive medical care, attention and our goal - a loving Forever Home.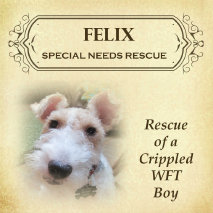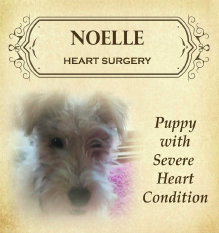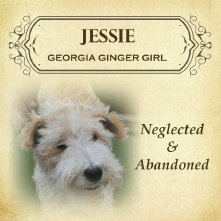 Dogs have a short life span and going through the heartache of losing them is a reality and part of dog ownership.

Rescue is about opening your heart and home to an animal who has lost its home, abandoned, abused or neglected. They are young and old with varying personalities and quirks. Your reward is having a pet that will love you unconditionally and give back ten fold to you for adopting them.



THE WFTRM BAND OF RESCUE
Between every two pines is a doorway to a New World.
John Muir
Many Wire Fox Terriers in trouble are located in one State and need transport to another to get to their foster home. Taking one leg or the entire journey is greatly needed as many of these Wires in shelters have days or hours left before being euthanized for lack of space. Pulling a dog and bringing to safety at a vet or boarding facility until transport can be arranged could mean the difference between life and death. All boarding fees and costs would be paid directly to the animal hospital or would be reimbursed.

TRANSPORT
Travel expenses for a charitable organization can be a tax deduction at the end of the year should you itemize and also qualify. Keeping track of specifics and mileage would be required.
Visit www.irs.gov.

SPREAD THE WORD
Spread the Word about Rescue and the need for adopting rather than shopping and all the wonderful dogs awaiting homes. Let people know where to locate us or Petfinder.com to find their next companion.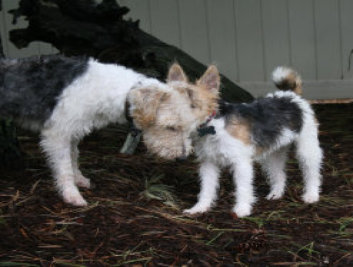 WIRE FOX TERRIER RESCUE MIDWEST
Investigate online and print sources such as Craigslist and Classified Ads for Wire Fox Terriers in trouble or in need of help. Check out local animal controls and shelters for Wire Fox Terriers picked up as a stray or surrendered. If you locate a Wire Fox Terrier in need of assistance in any of these locations, please let us know ASAP.