ADOPTION PROCESS
OWNER RELINQUISH
If you have a Wire Fox Terrier you can no longer keep, please contact us. Owners will be required to sign a short one paragragh Owner Surrender Agreement upon transfer. We do not require a donation to accept an owner relinquish. All Vet records and basic info will be requested. Trying to rehome your Wire can be an emotional and daunting experience. Placing a free ad can attract people who would not be suitable or could have detrimental intentions. We work with you to help ease the transition and will also stay in touch if desired.
Our Wire Fox Terriers are fostered in Chicago, Iowa and surrounding States. We welcome Applicants from all States as long as they are willing to travel to us to adopt. WFTRM does not ship or transport dogs to new homes.
Never forget to believe in Guardian Angels, unexpected miracles, the power of hard work and the love of a Forever Friend.
ADOPTION INFO
WFTRM has rescued from and adopted to most every State. Where there is a will - there is a way! We give every effort to help or provide assistance to all those in need.
WIRE FOX TERRIER TRAITS
Prior to applying, we ask that you first consider some of their traits below to determine whether the Wire Fox Terrier is the right dog for your family and your lifestyle. Internet sites or sellers tend to paint the perfect pet picture for everyone. Wire Fox Terriers can be a challenging breed to place and we make every effort to assist all Applicants find that perfect match. They are a big dog in a little package. The more obstacles to work around - the longer it may take for one to fit in.
Wire Fox Terriers are runners, door bolters and excellent escape artists! They are not a breed that can be let off leash. They can be diggers, climbers & jumpers and get on tables. A Fenced Yard would be ideal for a Wire Fox Terrier but not mandatory for adoption.
Wire Fox Terriers have varying levels of prey drive and love to hunt and chase varmints. Anything small or their size is fair game - squirrels, birds, chipmunks. Some may tolerate a cat but the majority are NOT cat friendly.
As a non-shedding breed, Wire Fox Terriers are prone to allergies whether skin, food or environmental. Regular bathing and grooming is essential. A good food, preferably grain free is a must to prevent or avoid issues.
Wire Fox Terrier owners must have a big sense of humor to put up with a Wire's Shenanigans.
SHELTER & RESCUE INFORMATION
We rescue nationally from all States. Please contact us with your request regardless of how far way. If we cannot find a means, we have a network of colleagues and can forward your information and find assistance in your area. If you are unsure whether you have a Wire Fox Terrier, please email pictures so that we can help or assist you with locating the appropriate breed rescue.
There are 3 requirements to be approved for Adoption. Each step is a separate process and all three need to be performed before approval. Once completed and the perfect match is in Rescue and ready, then finalization of the Adoption can take place.
An Adoption Contract will be required to be signed at the time of Adoption and pick up. We do have a standard Adoption Fee which is also required at that time. We do not post this amount as there are exceptions made for senior dogs, health concerns and honorary terriers that are in WFTRM.
We will contact your current or most recent veterinarian by telephone to inquire as to whether vaccinations and care were or are kept current for any past or existing pets.
APPLICATION
Once an Adoption Application is submitted - This will allow us to determine what type of Wire Fox Terrier, if any, would work best for the home and lifestyle. Each Wire Fox Terrier is unique with personalities and needs. Once a match is in Rescue, we then proceed to the below steps. We do not pre-approve Applicants.
VET REFERENCE
HOME VISIT
A member of Rescue will make an appointment prior to and visit the Applicant's home. The purpose is to view the fence or yard, the neighborhood and meet the other members and animals in the home.
We have provided telephone numbers for emergency purposes only and for Shelters, Animal Controls and Owners who need to relinquish their Wire Fox Terrier.
Please do not call to inquire about our adoption process which is detailed above or to inquire about an adoptable dog without submitting an Application.
WFTRM
IOWA
WFTRM CHICAGO
WIRE FOX TERRIER RESCUE MIDWEST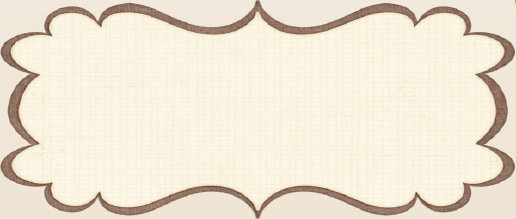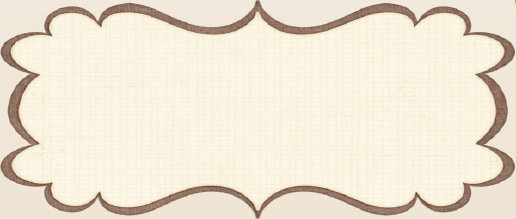 Choose the best form for your Computer.
Save, Complete and then email back as an attachment. These are not online forms.
WORD DOC
PDF
ADOPTION
APPLICATION
ADOPTION
APPLICATION